This is one of my favourite quick tricks as it's an affordable way to completely transform your furniture. Simply swap furniture handles with ones of your choosing! I did this with my IKEA HEMNES chest of 3 drawers, 5 drawers, wardrobe and bedside tables:
Porcelain swirls:
Crystal Faceted Glass Diamond:
TOP TIP
Pushka Knobs on eBay is our go-to brand for handles as they're really affordable and offer a huge choice. Pink swirls were only £2.95, and crystal faceted were £4.00. Bargain!
Other versions I'm loving right now: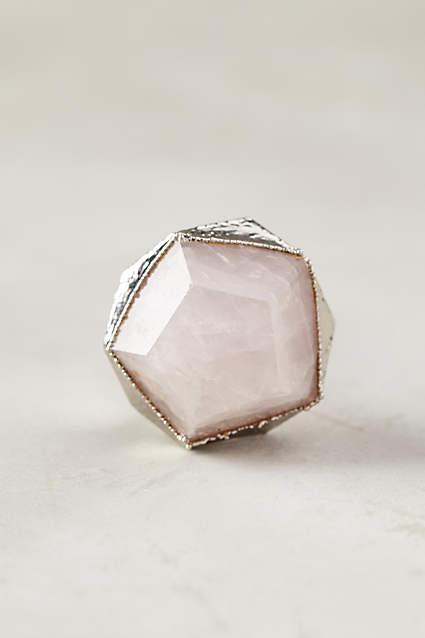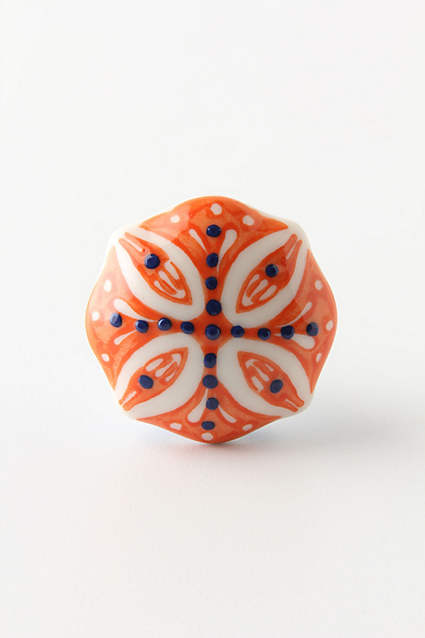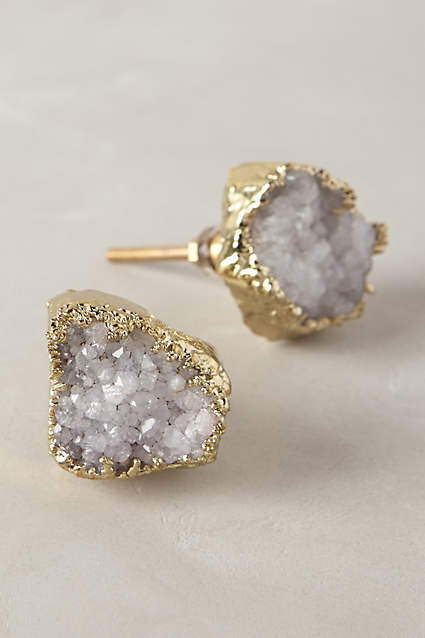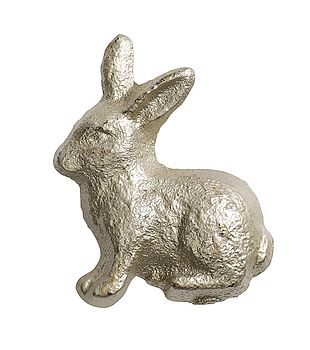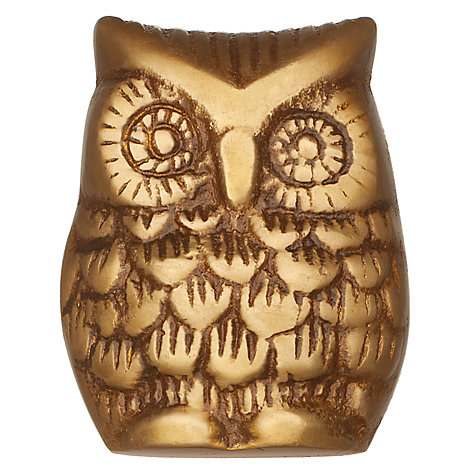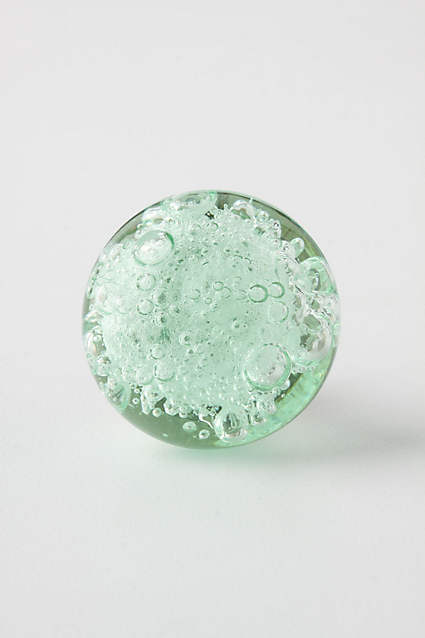 The Best Part
If you fancy a change, you don't need to buy new furniture - simply swap the handles! From sparkly gems to quirky brass - it's amazing how much impact handles can have on a room.
I would recommend keeping handles similar per room - whether from the same range, a similar colour or material - otherwise it could look a bit busy.
More decor inspiration can be found on my Bedroom Pinterest board.